Tava Auslan
MSEd |ACRW | Senior Coach |Certified Resume Writer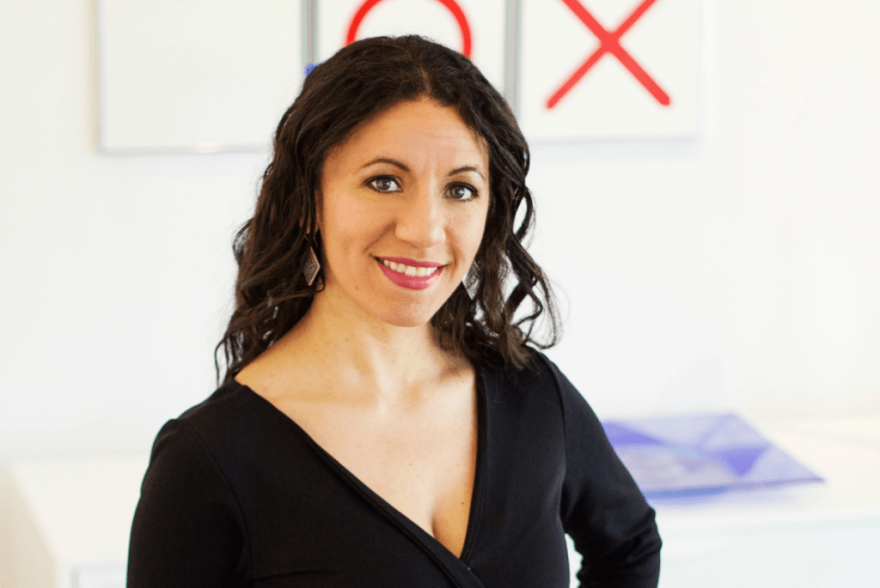 Tava Auslan is a career counselor, certified resume writer and dancer. After earning her BA in Psychology from SUNY Purchase and an MSEd in Counseling from Fordham University, she began her career with Donna at The New School Career Services Center in 2002. There she worked with students and graduates pursuing a variety of careers from academia to international affairs. She later went on to serve as the Assistant Director of Disability Services. This background has shaped her foundation for working with college students, recent grads and individuals with disabilities. A skilled counselor, she is compassionate, insightful and delivers the right amount of "push" to motivate her clients. She is known for her ability to help people assess their challenges, determine where they are stuck and offer tangible solutions to get them back on track. An astute writer, Tava earned her ACRW credential from Resume Writing Academy and crafts resumes that tell a compelling story for job seekers of all ages and stages.
Additionally, Tava is an adjunct professor of dance at Norwalk Community College where she lectures and offers programs for a diverse student body. Tava has worked with a broad array of clients ranging from entrepreneurs, project managers, recent grads and engineers.