Donna Sweidan
Founder | MCC | LMHC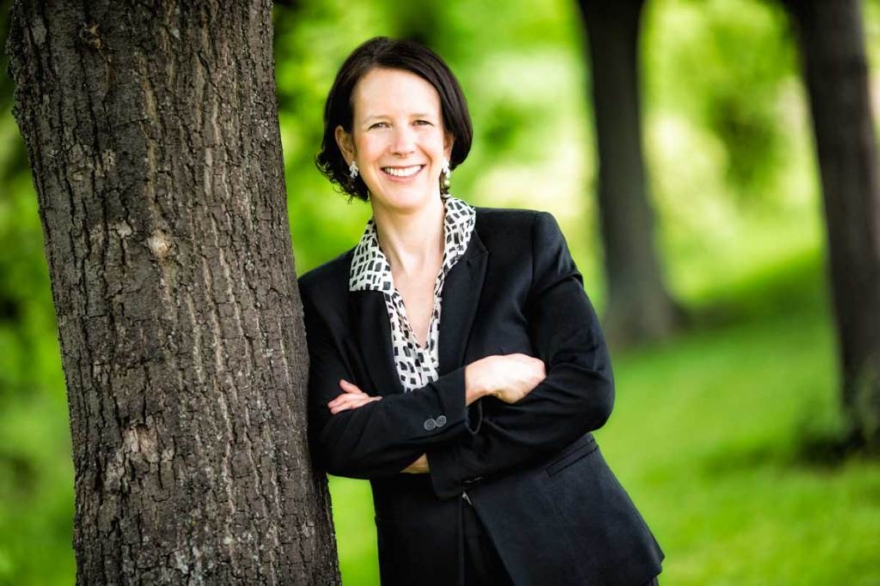 Donna Sweidan, MCC, LMHC, founder of Careerfolk has, for over 15 years, helped motivate, facilitate and inspire job seekers and career changers to reach their career goals. She is known for her passion and insight, combining her expertise in the new Social Media landscape with a highly compassionate and yet strategic approach. The heart of Donna's customized approach is a strong brand, an exciting current resume, and an online network that represents what it takes to succeed in today's marketplace. She is a well-known expert and advocate on the "new" job search, which demands that all professionals build a professional online identity with tools such as LinkedIn, Twitter or Blogs to create a robust profile and increased level of "G-cred", and is asked to speak regularly on the topic.
Donna was featured as a Social Media and Resume expert on the NYTV series "Job Hunt" and has been quoted in the New York Times, International Business Times, Fortune.com, FoxBusiness.com, New York Daily News, Fairfield Parent and The Stamford Advocate. She has also been featured on CNN and interviewed on TotalPictureRadio.com and JobRadio.Fm.
Prior to starting CareerFolk, LLC, she was the founding director of The New School's Office of Career Development. She has also worked and consulted at DBM Outplacement Services, REA Career Services and served as adjunct faculty at Baruch College, Pace University and NYU. She served as the Career and Business Development Coach for the Connecticut Women's Business Development Center and served as coordinator of disability services at University of Connecticut. Donna helped start a new career center at The Met Council in New York City, created to serve immigrants entering the US workplace. Currently Donna serves as a board member of the Career Development Specialists Network.
Donna is a New York State Licensed Mental Health Counselor and holds an MA in Counseling from New York University, a BA in Psychology from the University of Witwatersrand, and a BA, Honors in Applied Psychology from Rand University, both in Johannesburg, South Africa. Donna has also trained at the Institute for Contemporary Psychotherapy.