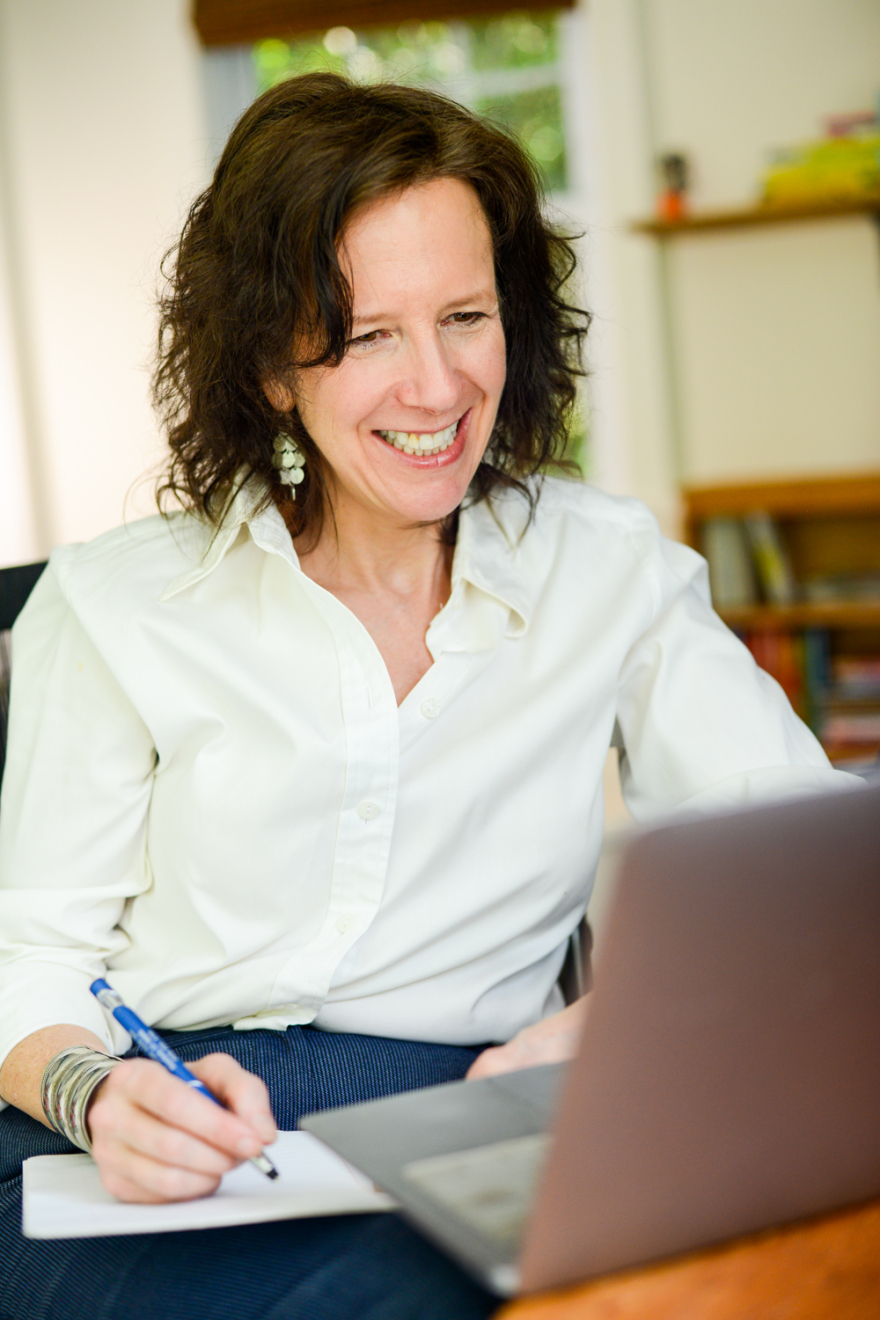 Donna Sweidan, PCC, LMHC is the founder of Careerfolk. For 20+ years, Donna has offered a unique blend of career and executive coaching and psychological counseling with an emphasis on overall health and wellness, that takes her clients on a journey from soul search to clarity, confidence and concrete goals. She was voted one of the top 25 career coaches and resume writers online by Careertoolkit.com in 2016, and most recently, voted one of the Top 20 coaches to follow by Talent LMS
Donna partners with and guides her clients through in-depth self-exploration to help them explore and create a purposeful and meaningful life where they can thrive. Donna is in "flow" when she's helping her clients identify their barriers to success, and the actions they need to take to overcome them. She's valued for her sound insights and ability to quickly identify what keeps people stuck, and how they can effectively achieve their goals and go from floundering to flourishing.
Donna has been quoted in numerous media outlets including the New York Times, International Business Times, Forbes, Fortune. New York Daily News, Fairfield Parent and The Stamford Advocate, as well as featured on CNN and as a job search and resume expert on the NYTV series "Job Hunt." Donna is a contributor to the Twitter Job Search Guide and wrote a book about creating income security in a world without job security
Prior to starting CareerFolk, LLC in 2005, she was the founding director of The New School's Office of Career Development. She has also consulted with DBM Outplacement Services, REA Career Services and served as adjunct faculty at Baruch College, Pace University and NYU. She served as the Career and Business Development Coach for the Connecticut Women's Business Development Center and as Coordinator of Disability Services at University of Connecticut. Donna helped start a new career center to create to serve immigrants entering the US workplace.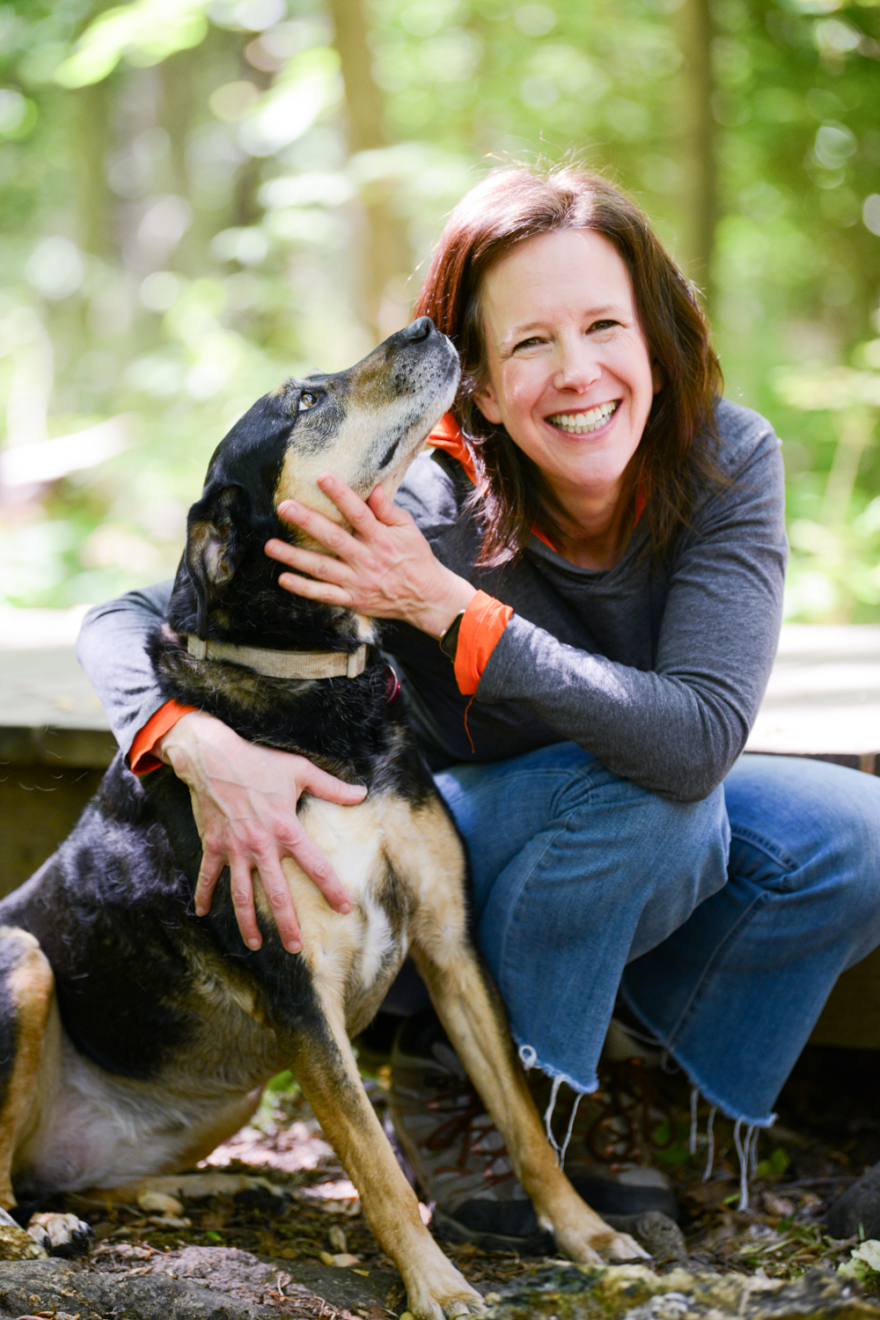 Donna is an ICF Certified Professional Coach, a Positive Psychology-based Health and Wellness Coach, a Certified Executive & Leadership Development Coach, and a NY State Licensed Mental Health Counselor with a Masters in Counseling from NYU and training at the Institute for Contemporary Psychotherapy, so she is always wearing her therapeutic hat. She is also currently pursuing a certification in Positive-psychology-based health and wellness coaching. Prior to moving to the US, she lived and studied in South Africa, obtained a BA, Psychology from the University of Witwatersrand, and a BA, Honors in Applied Psychology from Rand University, in Johannesburg.
Donna serves as a board member of the Career Development Specialists Network. You can read more about her at www.linkedin.com/in/donnasweidan as well as testimonials from former clients.