Season's Greetings from Donna & Tava. We are so grateful for the continued opportunity to serve clients like you.
We wish you joy, peace and career satisfaction in 2017.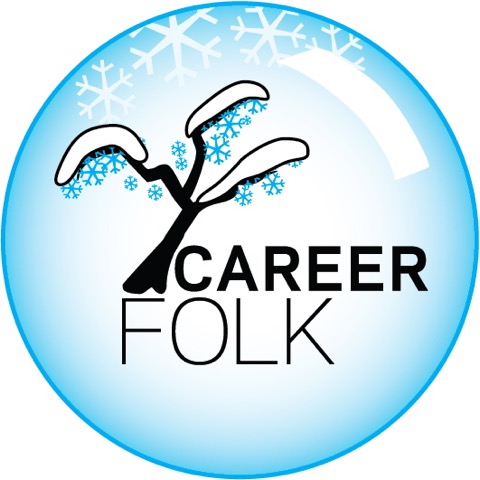 ---
If you're like most people, you're probably considering a few resolutions to help motivate you into becoming a better version of yourself in the year to come. The end of a year lends itself to reflection; a
look inward or a hope for more tangible progress. But resolutions need to be the right size and scope in order to be effective. People often start out with a bang and then settle back in to their routines before Spring. But don't despair, there are some simple thought adjustments, strategies and resources to keep going. You just have to be a bit proactive.
---
We are continuing to send targeted tools to help you discover areas where your job search and branding efforts could benefit from some assistance. We're delighted that so many of you have already completed one or more of the Career Gap Analysis quizzes.
Note: Please add our email to your safe sender list.
---
Donna Sweidan and Tava Auslan are your Careerfolk Team. Careerfolk has been offering holistic career coaching since 2005. Our team has broad industry knowledge as well as key advisors in law and finance. Our clients range from aerospace engineers to artists and enterprise sales professionals to environmental advocates. We offer individualized coaching, products for self-paced progress, webinars and motivational speaking.