"Recipes for Success" is our monthly broadcast designed to give you a well-balanced plate of information to digest and use in your career journey. We welcome your feedback and look forward to furthering our relationship with you.
Careerfolk's theme for February is ACTION. We're in the start of the 2nd month of a new year, what action steps have you taken towards your career goals? Our blog post, our "recipe" and the special offer are action items for you to consider on your own path to career fulfillment.
---
Careerfolk Blog: Making Your Job Work for You – Avoid the 3 B's: Boredom, Blahs and Burnout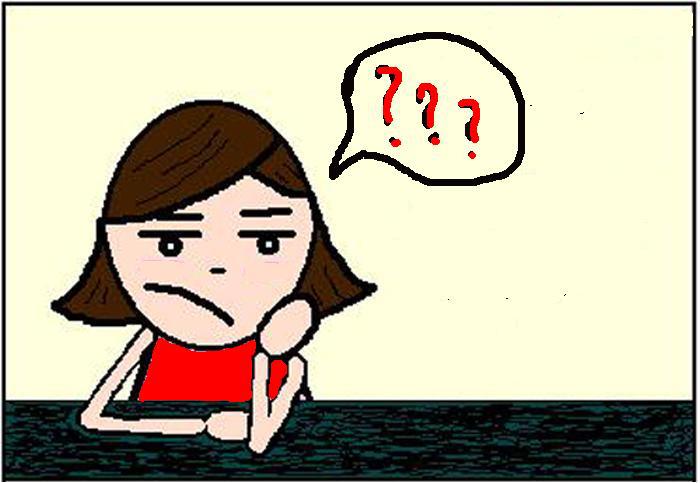 Sometimes, it's just not in the cards to change jobs right away. People have very real reasons for needing to stay put and I've heard them all. One client has a son with asthma and working close to his school is essential for her peace of mind. Another has an incredible benefits package and an ill husband. The reality is, there are people who are not in a position to "follow their bliss" as Joseph Campbell recommended. But don't despair, it doesn't have to feel like a trap.
In an ideal situation, every person would have time with a career counselor or adviser before making career decisions. They would learn what their values are, what are their motivations and which environments tend to be the most stimulating. That's not possible for a lot of folks. Clients sometimes talk about finding themselves in a job they never really enjoyed. If you've have landed in a job that's just "ok" or you feel your wheels are spinning, STOP. The worst thing you can do is wake up and spend 8 hours going to a job you feel trapped in. Here are some concrete strategies for you:
Click here to Read More
---
Recipe for Success- Interview Action!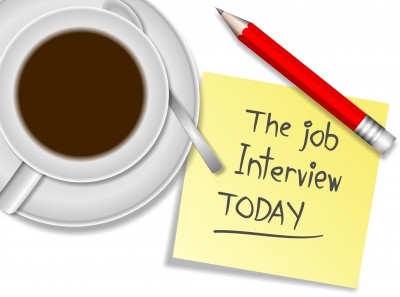 This month's recipe ingredient for a successful job search is "stop." We're talking about your answers to interview questions.
Are you someone who starts out strong with bold, confident and quantifiable talking points but then trails off in search of a succinct ending?
Here's a strategy for you: Record and listen to yourself answer some sample interview questions out loud. Craft a closing sentence to summarize your answer so if you find yourself trailing off and losing the point, you have a clear exit strategy to wrap it up. Remember that beginnings and endings are remembered more than middles so start and end strong.
---
Special Promotion -- Got an Interview? Get Phone, Skype or In-Person Interview Coaching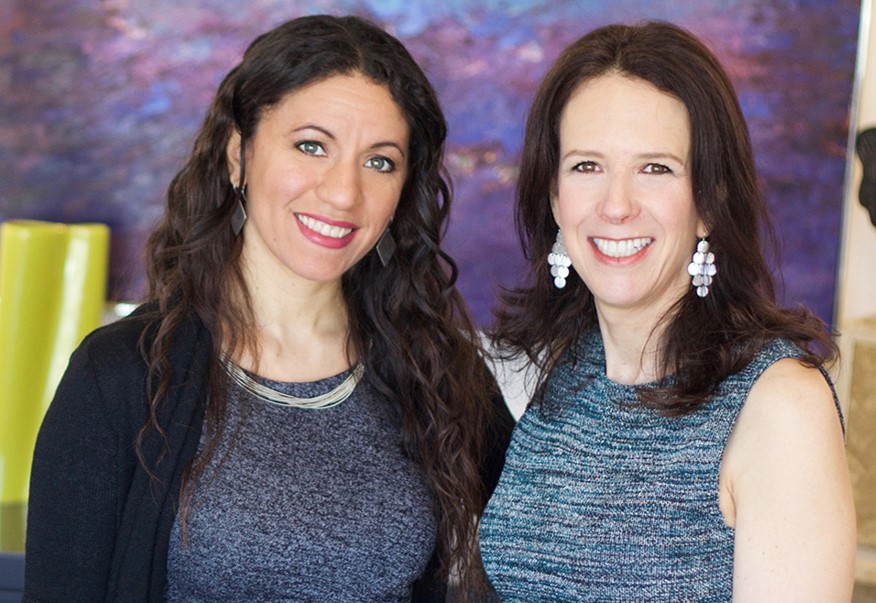 February's theme has been interview prep. We've had more calls and requests for this service than anything else so far in 2017.
Based on what we're hearing from YOU, we're offering a 90 minute "Killer Interview" strategy session. There are different skills necessary for phone, Skype and in-person (available in NYC and CT).
Here's what you'll get:
The chance to prepare for today's interview questions which come to us directly from recruiters and clients.

Specific feedback about appearance, tone of voice, clarity of call and Skype readiness of your location.

Coaching on how to deliver more compelling and succinct answers to interview questions.

Coaching on what questions to ask the interviewer.
Investment: $325
Email us to make this happen: info@careerfolk.com
---
Do You Need to Massage Your Message?
Click here to take our Career Readiness survey "Are You Interview Ready?" Receive comprehensive and objective feedback on your interviewing skills for both traditional and behavioral style interviewing methods. Click here to schedule a 15-minute, complimentary, session and find out how we can help!
---
The Top 10 Workplace Trends for 2017
The top 10 workplace trends for 2017 have been identified by Dan Schawbel, keynote speaker and NY Times bestselling author and are based on hundreds of conversations with human resource executives and workers, a series of national and global online surveys and secondary research from more than 160 different primary and secondary research sources, including think tanks, consulting companies, non-profits, the government and trade associations. Read more HERE
---
Donna Sweidan and Tava Auslan are your Careerfolk Team. Careerfolk has been offering holistic career coaching since 2005. Our team has broad industry knowledge as well as key advisors in law and finance. Our clients range from aerospace engineers to artists and enterprise sales professionals to environmental advocates. We offer individualized coaching, products for self-paced progress, webinars and motivational speaking.