Recipes for Success is our monthly broadcast that is designed to give you a well-balanced plate of information to digest and use in your career journey. We welcome your feedback and look forward to furthering our relationship with you 1-on-1.
---
Happy March!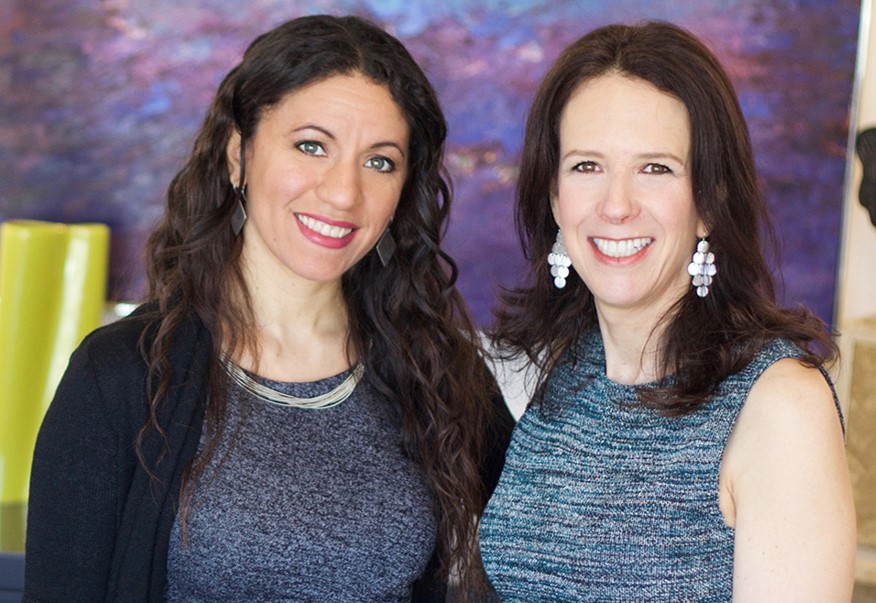 We admit to not knowing much about sports but we like that there's a phenomenon called "March Madness" where people hedge bets and educate themselves on which basketball teams and players have the greatest chance of winning.
Well, at Careerfolk we know far more about resumes than we do about basketball so our version of "March Madness" focuses on learning which of your skills and experiences can win you a job or promotion. We hope our clients this month will put that same enthusiasm, research and team-oriented focus into crafting resumes as they do on selecting brackets. So, we'd like to welcome you to March [Resume] Madness.
---
[Careerfolk Blog] How to Write a Compelling Resume for a Generic Job Description
The rules of resum
e writing continue to evolve. Right now, it's all about saying as much as possible in as few words as possible, formatting for applicant tracking systems and targeting the job YOU want. Those are the three essential components for today's resume but the last one can be the most challenging, especially when the language used in the job description is vague or generic.
When we tell clients, "write your resume for the job you want to attract" that may require you to put on your detective hat and do some additional research. If the job description is standard template language full of soft skills, dig deeper. Here are some things to keep in mind: Read more
---
March Recipe for Success: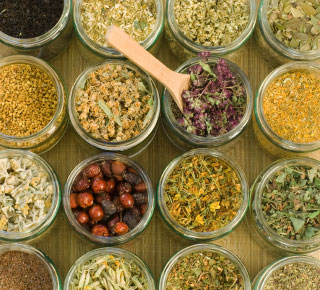 This month's special ingredient is "SPICE"
Very often, clients know what they do at their job but they're not in touch with what they've done that's unique. Prospective employers can smell stock resume phrases. You need some spice to make sure you stand out.
Have you "contributed to handbook for office procedures and policies" or have you spearheaded inter-departmental efforts to revise office policies and procedures contributing to a 40% increase in productivity within the first year? Don't leave out the flavor which really sells you.
---
Special Promotion -- 90-minute Resume Critique
Resumes generally get 7 to 10 seconds of view time in the first pass.
Make those seconds count by having a lean, tight, targeted document.
Spend 90 minutes with Tava and get line-by-line feedback on the following:
Is your resume formatted to get through applicant tracking systems?

Do your statements showcase your contributions as strongly as they can? Or could they benefit from tightening, quantifying or rearranging?

How well does your resume reflect your unique brand?

How targeted is your resume for the job you want to attract?

Does your value proposition or leadership profile showcase the most relevant skills?

Is it too long or too short?
Note: This is not a resume re-write. This is a unique coaching + resume combo session to discuss how well your resume fares with specific advice, suggestions and homework for you to complete and give yourself the best shot at your target job.
How much are you willing to invest towards landing your next target job?
This opportunity expires on March 31st, so take advantage of one of only 15 slots and get your Resume Critique with Tava.
90 Minute Resume Critique with Tava Auslan,
our fabulous Certified Resume Writer who makes resumes sing!
Price: $295
Please email us at info@careerfolk.com if you have questions about this offer.

---
Is your resume getting the response you want?
Click here to take our Career Readiness survey "How Does Your Resume Fare?" We help you identify your worth so you don't undersell yourself and provide you with effective language to negotiate your career advancement. Click here to schedule a 15-minute, complimentary, session and find out how we can help!
---
Donna Sweidan and Tava Auslan are your Careerfolk Team. Careerfolk has been offering holistic career coaching since 2005. Our team has broad industry knowledge as well as key advisors in law and finance. Our clients range from aerospace engineers to artists and enterprise sales professionals to environmental advocates. We offer individualized coaching, products for self-paced progress, webinars and motivational speaking.